See what BidClips can do for your painting business
Tell us a little about your painting business and we'll connect you with a BidClips expert who can share more about the product and answer any questions you have.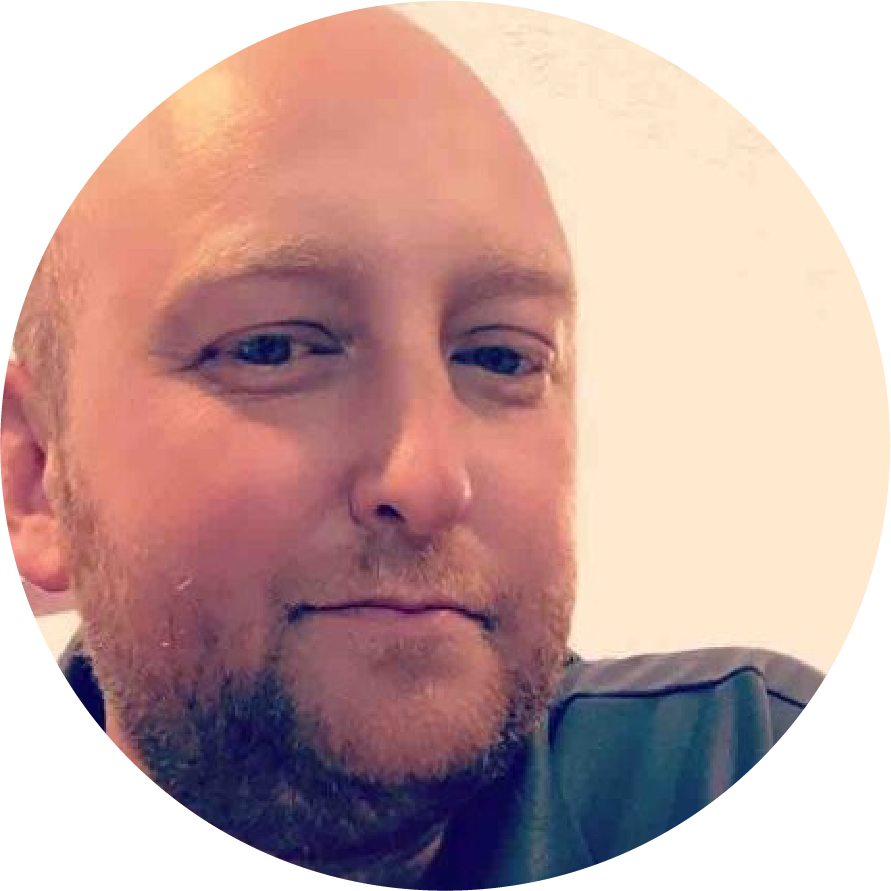 "We sometimes wake up to an inbox with a couple of closed jobs. That's a pretty cool feeling."
Request your 1:1 demo of the BidClips Provider Platform today!