Painting Business Software for Painting Contractors
We help your painting company increase efficiency and provide better customer experiences by offering robust CRM tools, online payment options, automated follow-ups, and powerful service request and quote building templates.
Trusted by painting businesses like yours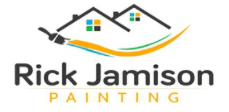 Contractor software designed to meet the needs of painting businesses
BidClips painting business software features everything you need to successfully run your business. With Interactive Quote Building, Automated Follow-Ups, Online Payments, and so much more, it's time to send the best bids you've ever made!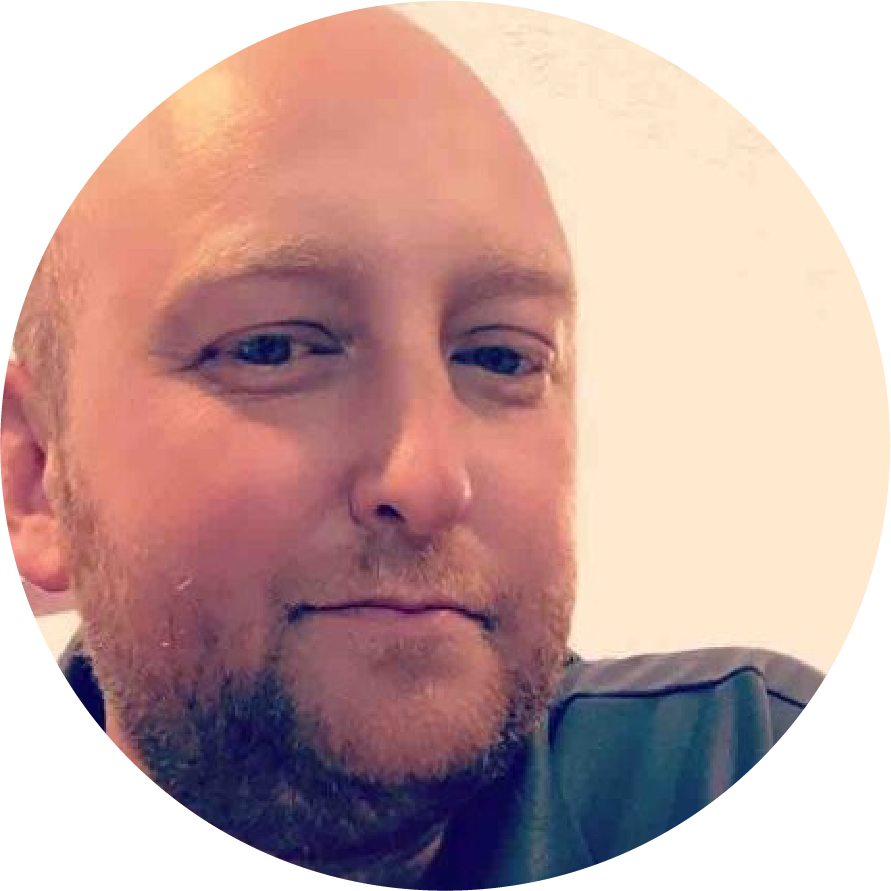 "The ease of the customer experience. They can book their job 24/7, any time of day they can log on and pay their deposit. It just improves customer experience."
Lead capture
Capture leads, showcase your best services, and give your customers a simple buying experience. We put the BidClips Widget on your website for you, where potential customers will be able to choose their service and upload all the information your business needs to send a great quote with photos, videos, and customizable prompts.
Test the widget out for yourself below!
Automated follow ups
Never lose track of another customer! BidClips automatically sends text and email follow ups to every customer, ensuring nobody slips through the cracks, and you get more jobs.
Online payments
Accept deposits, and get paid anytime with online payment options. Increase the value of every job by offering add-ons with each service.
Build service requests with our painting estimating software
Empower your sales team with pre-built service request templates. Start saving time, and quickly send your customers a professional estimate they can view and accept at their convenience.
Painting contractors everywhere are finding success with BidClips
Listen to what Anthony Kulikowsky has to say about how BidClips has helped Five Star Painting of South Bend IN.
Schedule a free demo with our team today!
What your painting contractor business gets with BidClips
Five Star Painting
"With BidClips it's super easy, it works every time. There's just a lot of features. I think it gives the customer a better experience. It's a sleek look. It separates us from our competition even more so."
– Anthony Kulikowsky
Read the full story of Five Star Painting South Bend IN Here!
How to start your own painting business
Do you have a creative flair and a love for painting? If so, starting your own painting business could be the perfect career for you. In an industry worth about $37 billion, painting businesses can be extremely successful and lucrative.
Read the full blog post Here!
Here's what your customers could be saying
Request a demo today
Embrace automation, and take your painting business to the next level with the best sales software on the market. Fill out this form to sign up for a personalized demo!