Auto Glass Software Designed for Your Business
Increase the efficiency of your auto glass shop with the software that's leading the industry.
Trusted by auto glass shops like yours

A software designed to meet the needs of auto glass shops
Created by former glass industry pros, BidClips features everything you need to successfully run your business. With Interactive Quote Building, Automated Follow-Ups, Online Payments, and so much more, it's time to send the best bids you've ever made!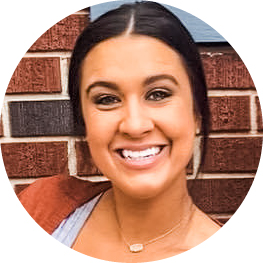 "One of our favorite things about the platform is the automated follow-ups that are sent out up to 30 days after a customer receives a bid!"
Lead capture
Capture leads, showcase your best services, and give your customers a simple buying experience. We put the BidClips Widget on your website for you, where potential customers will be able to choose their service and upload all the information you need to send a great quote with photos, videos, and customizable prompts.
Test the widget out for yourself below!
Automated follow ups
Never lose track of another customer! BidClips sends automated text and email follow ups to ensure nobody slips through the cracks, ensuring you'll get more jobs!
Online payments
Accept deposits, and get paid anytime with online payment options.
Call booking
Empower your sales team by giving them everything they need to send bids to customers who call in.
Glass shops everywhere are finding success with BidClips
Watch how Glass Doctor of Atlanta has used BidClips to increase efficiency in their shop.
Schedule a free demo with our team today!
What you get with BidClips
BidClips and Optic-Kleer
"Every BidClips [lead] we get, we close over 90%."  – Eric Howe
Read the full story of Optic-Kleer Here!
Glass Doctor Franchisees
"The flexibility in the pricing and the efficiency of communications… are real valuable to us… It's changed our ability and our confidence level to do business."
–Mike Gai, GD Western Washington
Read the full story of Glass Doctor of Western Washington Here!
Here's what your customers could be saying
Request a demo today
Embrace automation, and take your auto glass business to the next level with the best sales software on the market. Fill out this form to sign up for a personalized demo!