Take the Hassle Out of Getting Paid
The BidClips Platform provides quick and secure online payments for your customers, with options for downpayment, add-ons, travel fees, and re-stock fees. Take control of how you get paid.
Payment options for bids
Give your customers the ability to pay at any time with our online payment options. Down payment, add-ons, and an intuitive payment platform mean you come into the shop with jobs already paid for.
Make getting paid easy
Give your customers a better experience today.
Quickbooks integration
Streamline your quote to invoice workflow. Our new integration with Quickbooks connects data from the BidClips platform to make invoicing a breeze.
Here's what our customers are saying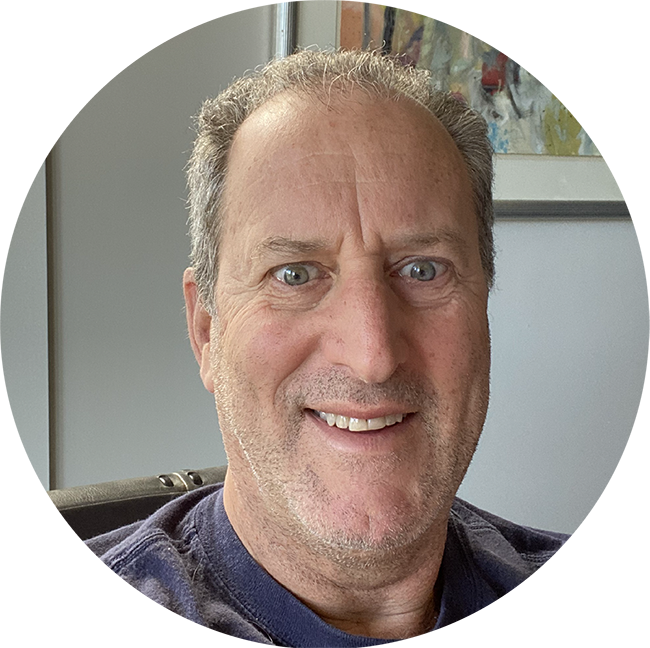 Customers can accept a bid at any time of the day. In fact, we have customers pre-paying for showers before they have completed their demos.
Just on Saturday I had two customers come into our store to talk about projects. After they had left the showroom I sent them both the BidClips bid and they have already made deposits on jobs that haven't been measured.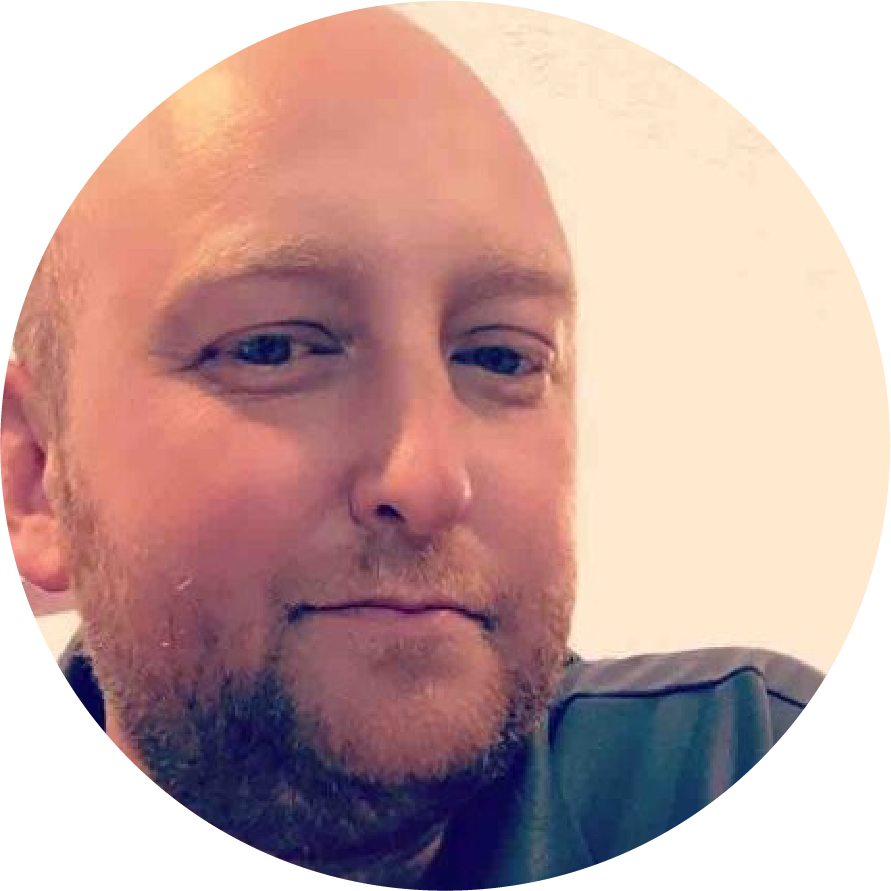 We sometimes wake up to an inbox with a couple of closed jobs. That's a pretty cool feeling.