Lead Capture
Capture, qualify, and convert inbound leads from your website with our fully customizable pop-up tool.
Capture leads and increase conversions
Feature your top services
Make it easy for your customers to find the service they're looking for. With the BidClips widget on your site, customers can easily choose the option they need to start the quoting process.
Guide your customers
Stop sending your customers to a bland form submission page for quotes. BidClips lets your users interact with your services, enabling them to upload pictures, videos, and details of every project so you can send easy, fast, and accurate quotes.
Qualify your leads
You don't have to spend valuable time trying to determine which leads are worth the effort. Let your customer do the work, and get the info about the job up front.
Put that "Get Quote" button to good use.
Give your customers a better experience today.
Get what you need
It's not just lead capture; you can customize the journey for your customer by prompting them to upload all the relevant info about their request. Photos, videos, check-boxes: get what you need to immediately send a great quote.
See all the information in one place
See all the relevant information your customer provides in the BidClips Platform. You can send an accurate bid in no time, and rest easy knowing our automated follow-ups ensure your customer will have every chance to accept it.
Here's what our customers are saying
"It's like ordering a movie off of Netflix. Easy."
"It is providing a better customer experience for customers that don't want to request quotes over the phone and relieves the number of calls my staff takes."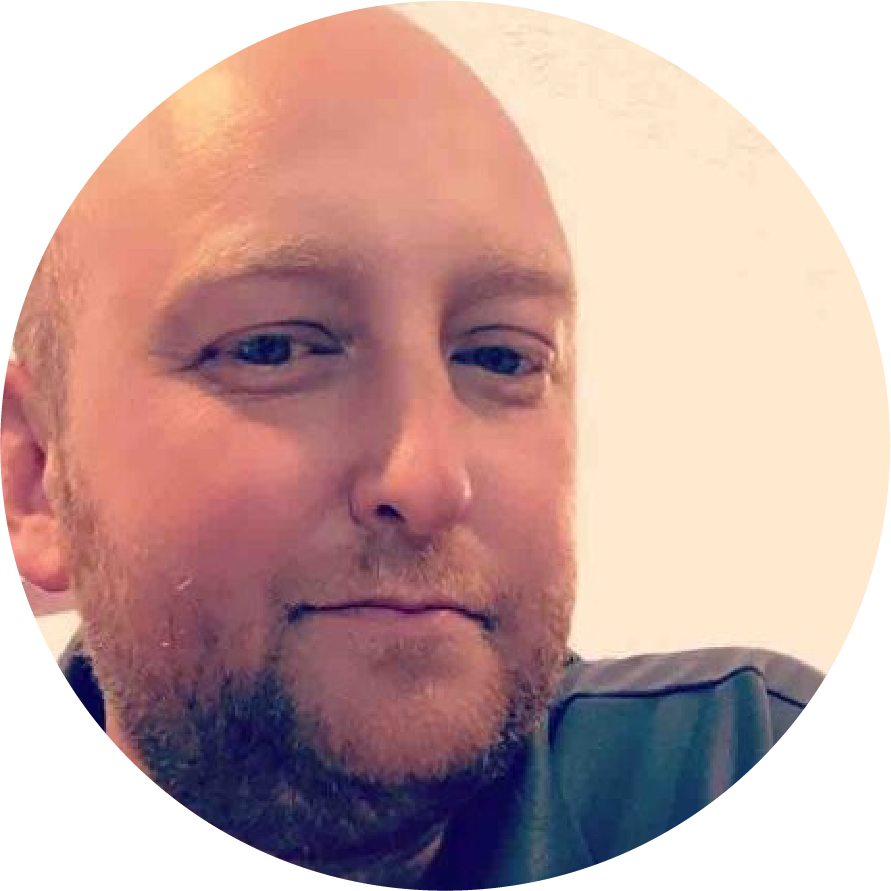 "It helps us close more leads and has improved our customer experience."