Automated Follow-Up Software
Save time by automatically following-up via text or email with every customer you send an estimate.
Sending follow-ups shouldn't be difficult
Stop wasting hours copying and pasting follow-up texts and emails. Our templates have been tested across all browsers/clients and are guaranteed to look good.
Did you know?
20% of all bids that get followed up on get closed.
Start capturing more sales
No more lost customers
Never forget about a customer again. Instantly send follow-ups right out-of-the-box and show your customers you care about their business.
Turn leads into jobs
We've found that closing ratios increase up to 25% by using automated follow-ups. Don't let valuable leads slip away!
Take control of communication
You choose the wording, frequency, and length of time follow-ups are sent to customers. We'll help with tips on best practices!
Here's what our customers are saying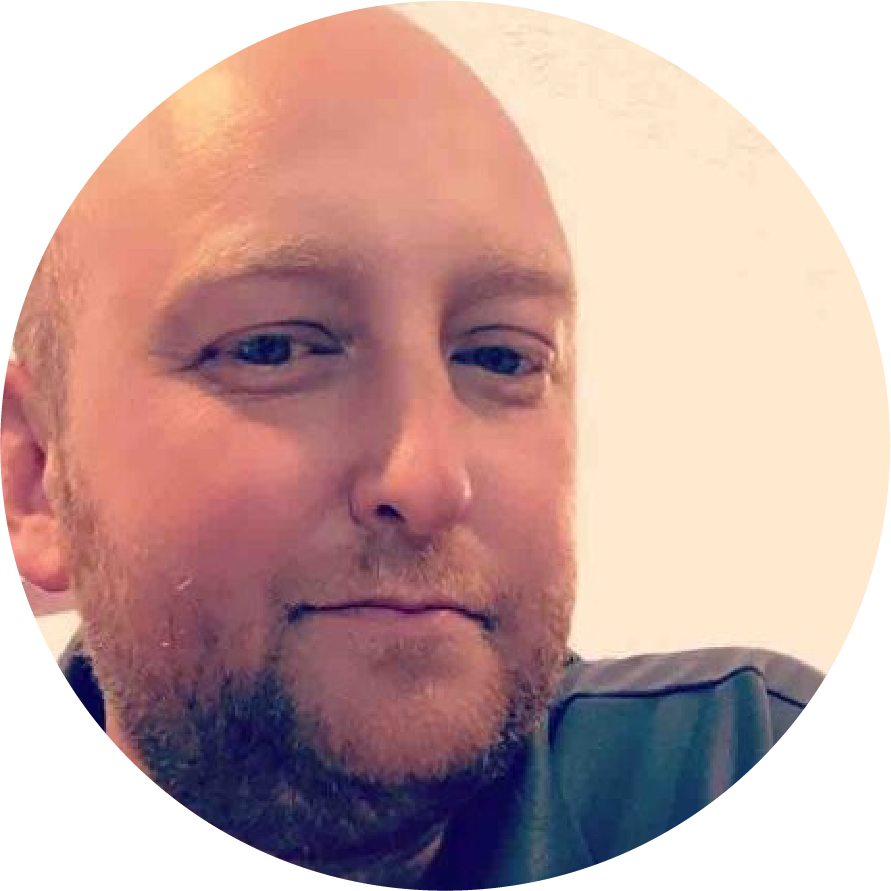 "I have a sales team, and they get busy. We all get busy, and sometimes you forget to follow up. The biggest thing for us was having that automated follow-up."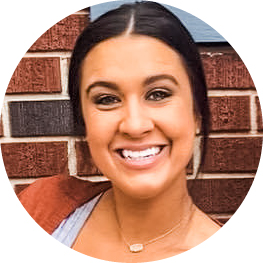 "One of our favorite things about the platform is the automated follow-ups that are sent out up to 30 days after a customer receives a bid!"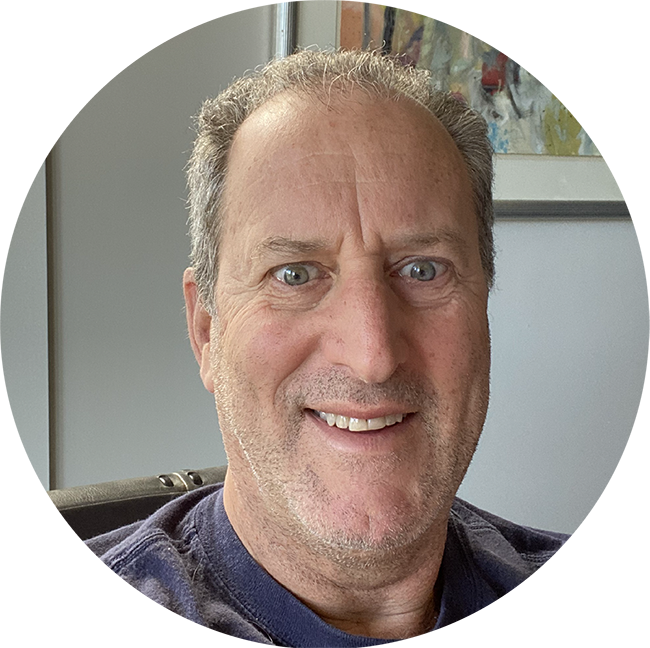 "BidClips is solving some critical deficiencies in our process. Automated follow-ups are critical to improving our closing ratios."